OUR COMPETITION
Elite EdTech organizes the World Artificial Intelligence Competition for Youth (WAICY) in China and the Youth Silicon Valley Competition of China.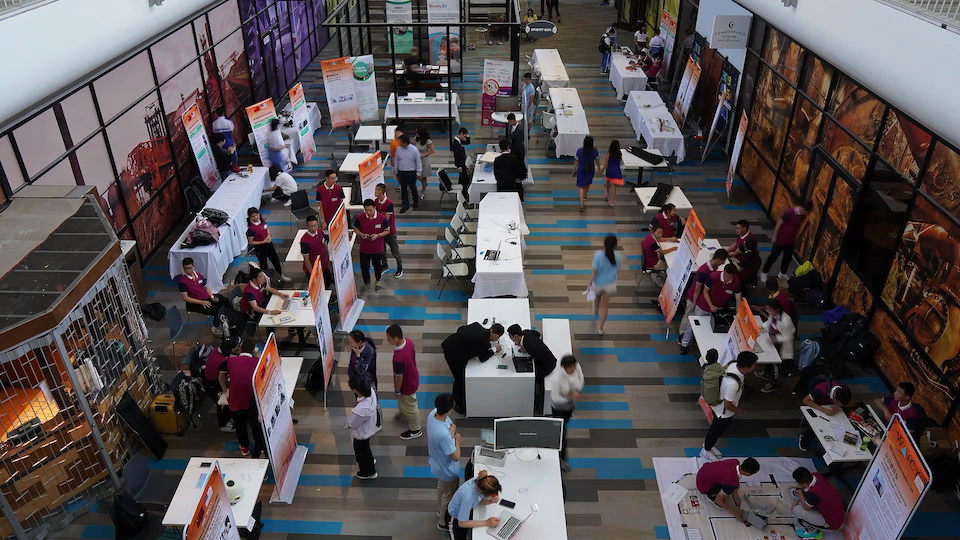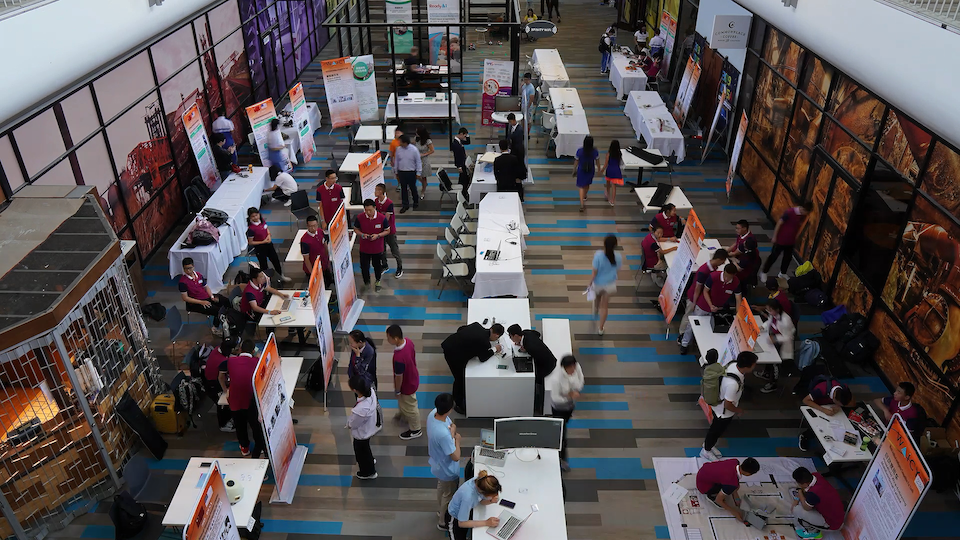 The WAICY is a global competition challenging students to learn and use artificial intelligence (AI) technology to solve real problems. The competition is open to students from age 4 to 20 from all around the world.
The WAICY aims to bring AI to students all around the world and spark creative, innovative, and artistic demonstrations of the technology that can make a change to the future.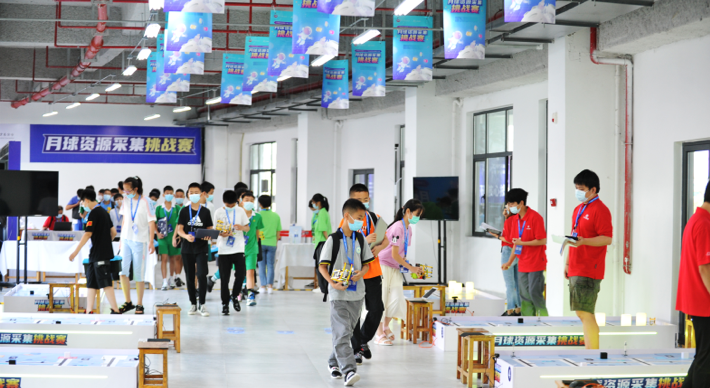 Youth Silicon Valley is an event demonstrating the outcome of A.I. education, hosted by the China Next Generation Education Foundation. Welcoming students from all primary, middle and high schools in China, Youth Silicon Valley is approved by the Ministry of Education.